Trustees in the Community
April 12, 2019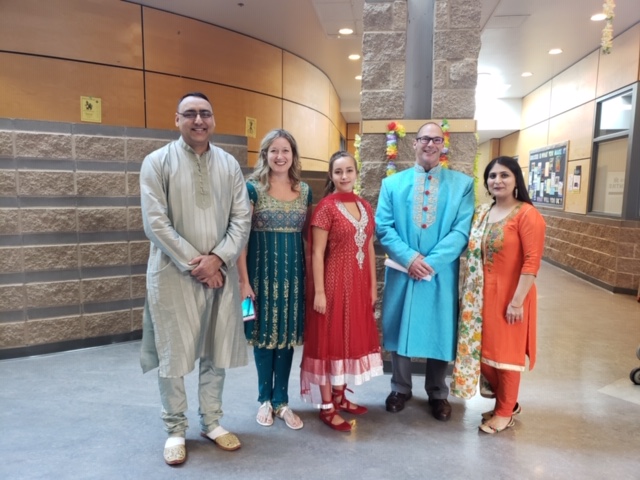 Trustee Thind attends the Vaisakhi Celebration
---
May 23, 2018
Trustee McNally and Mr. Clown attending "Bowling for the Hard of Hearing"
---
September 27, 2017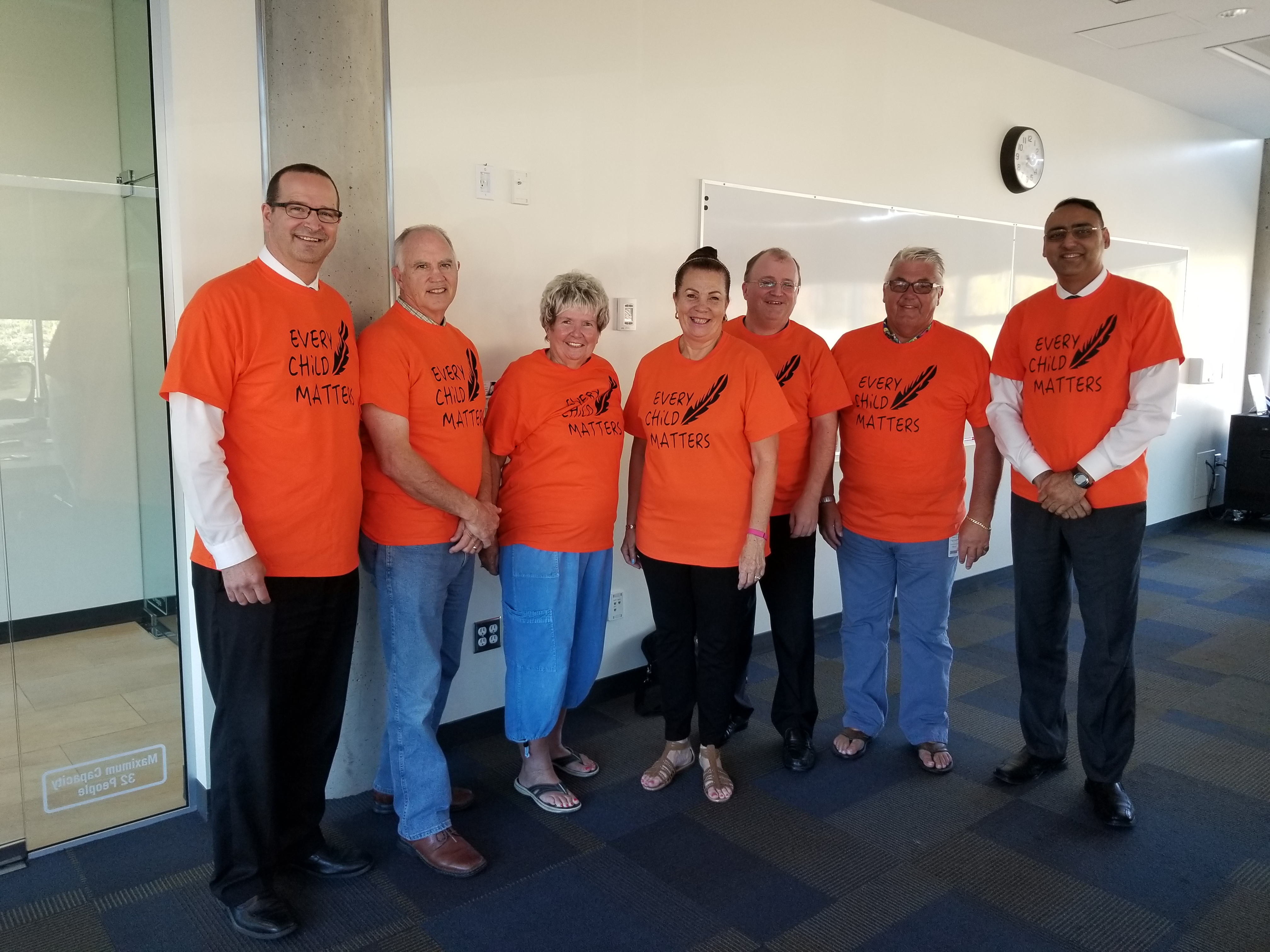 Superintendent and Trustees ready for Shirt Day - Every Child Matters, September 30th, 2017
---
September 22, 2017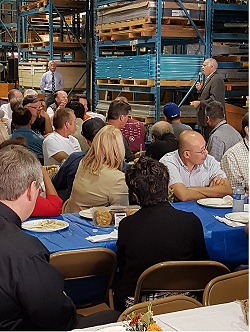 Chairperson Wilson and Trustees at District Facilties
---
June 13, 2017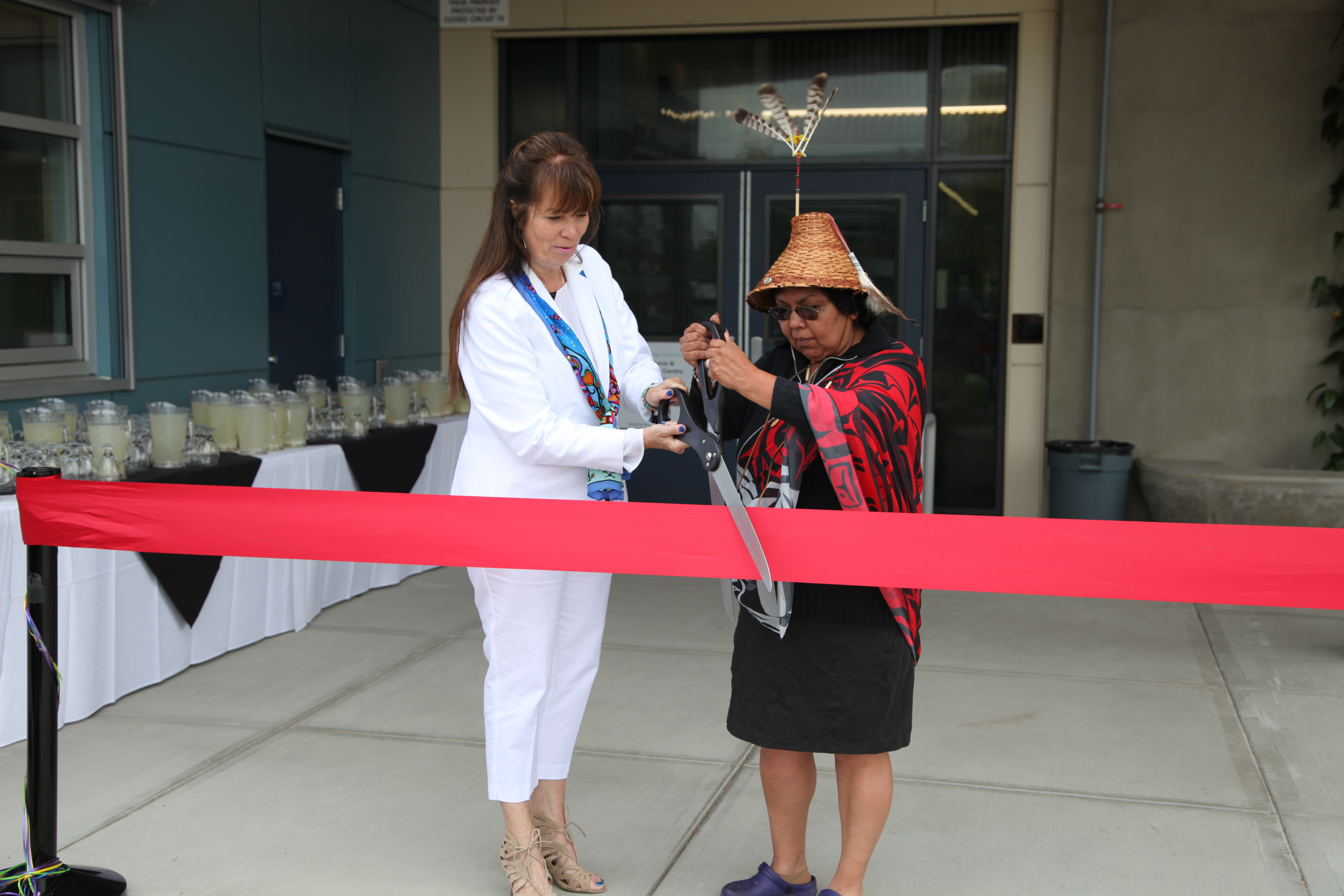 Vice Chairperson Larsen and Elder Colleen Pierre of Katzie First Nation offically open the Resource Education Centre
---
June 13, 2017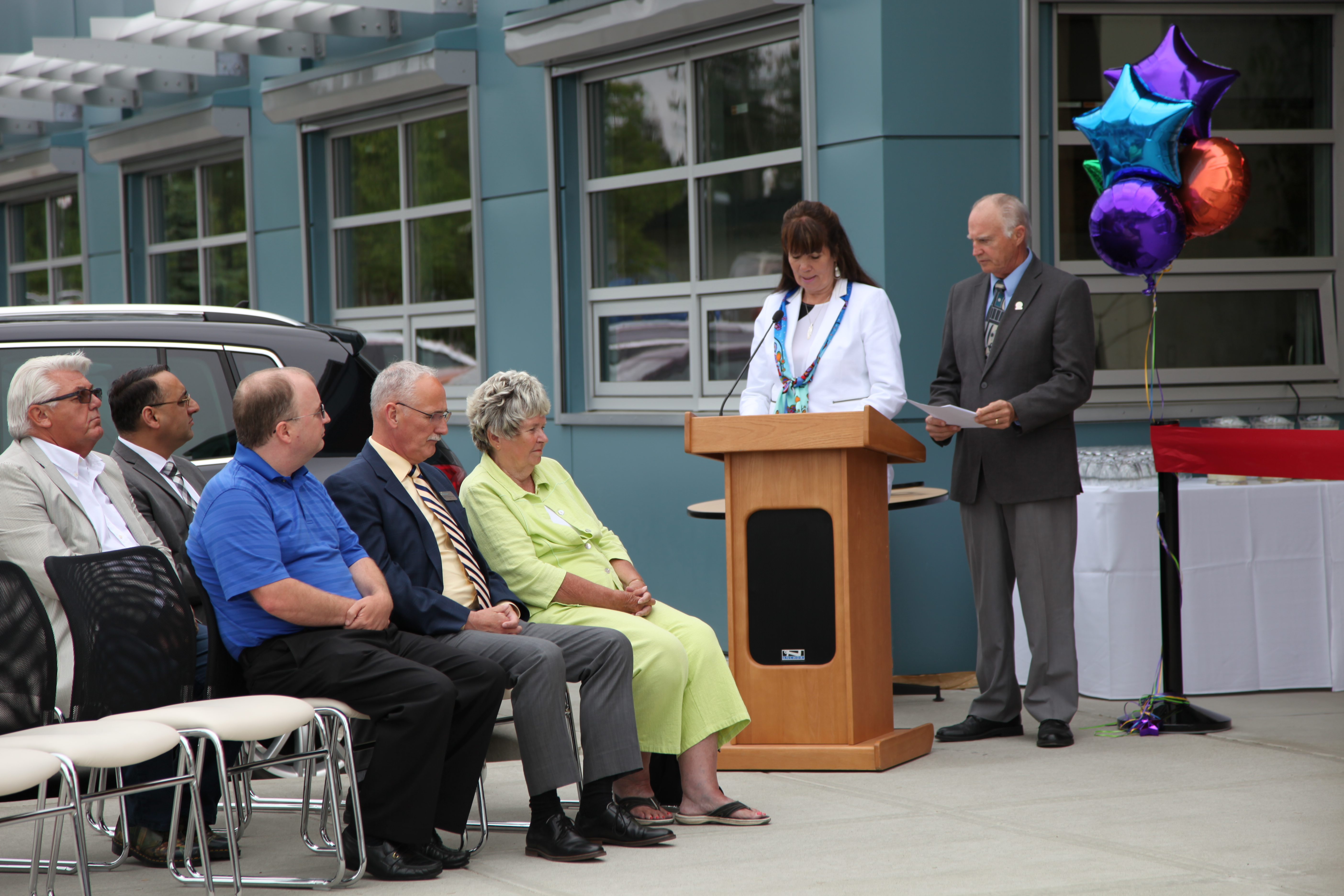 Trustees attending the Official Grand Opening of the Resource Education Centre
At the Podium: Vice Chairperson Larsen and Chairperson Wilson
Back row (L to R): Trustee Allen, Trustee Thind
Front row (L to R): Trustee Holmes, Trustee Tymoschuk, Trustee McNally
---
June 8, 2017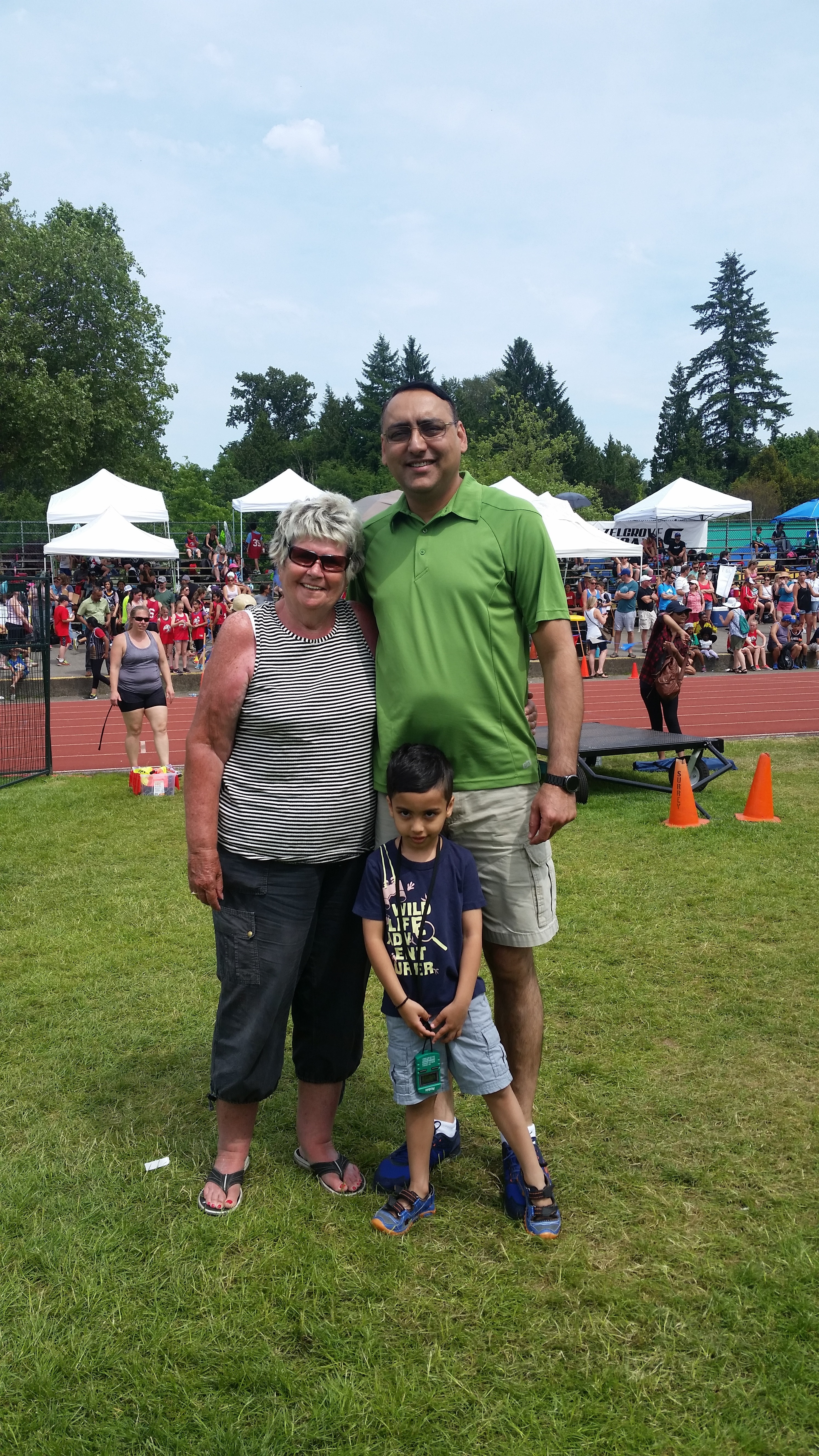 Trustee McNally, Trustee Thind and son attend the Bear Creek Park Track and Field Event.
---
April 5, 2017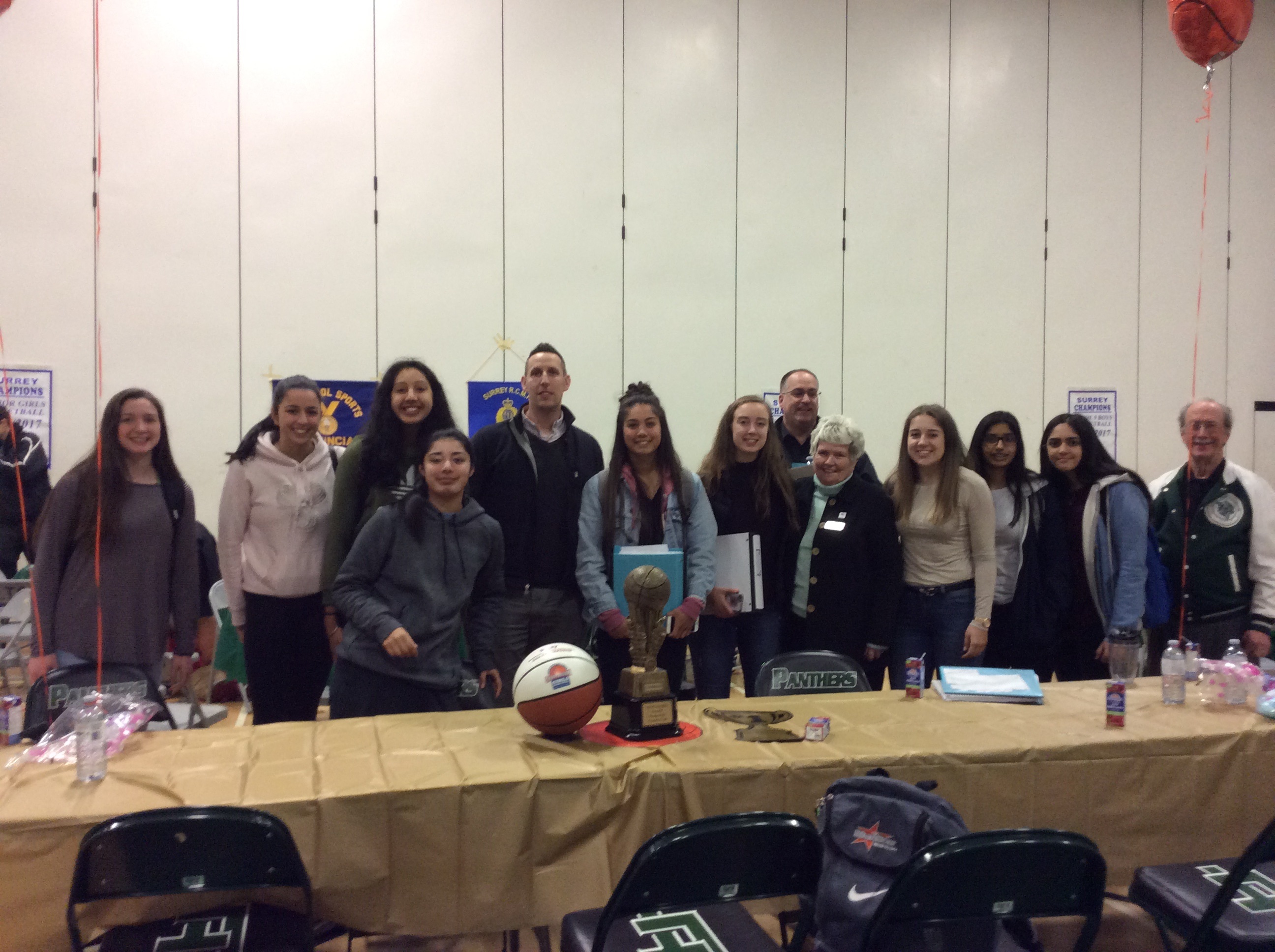 Trustee McNally with Lord Tweedsmuir's Basketball Provincial Champions
---
December 13, 2016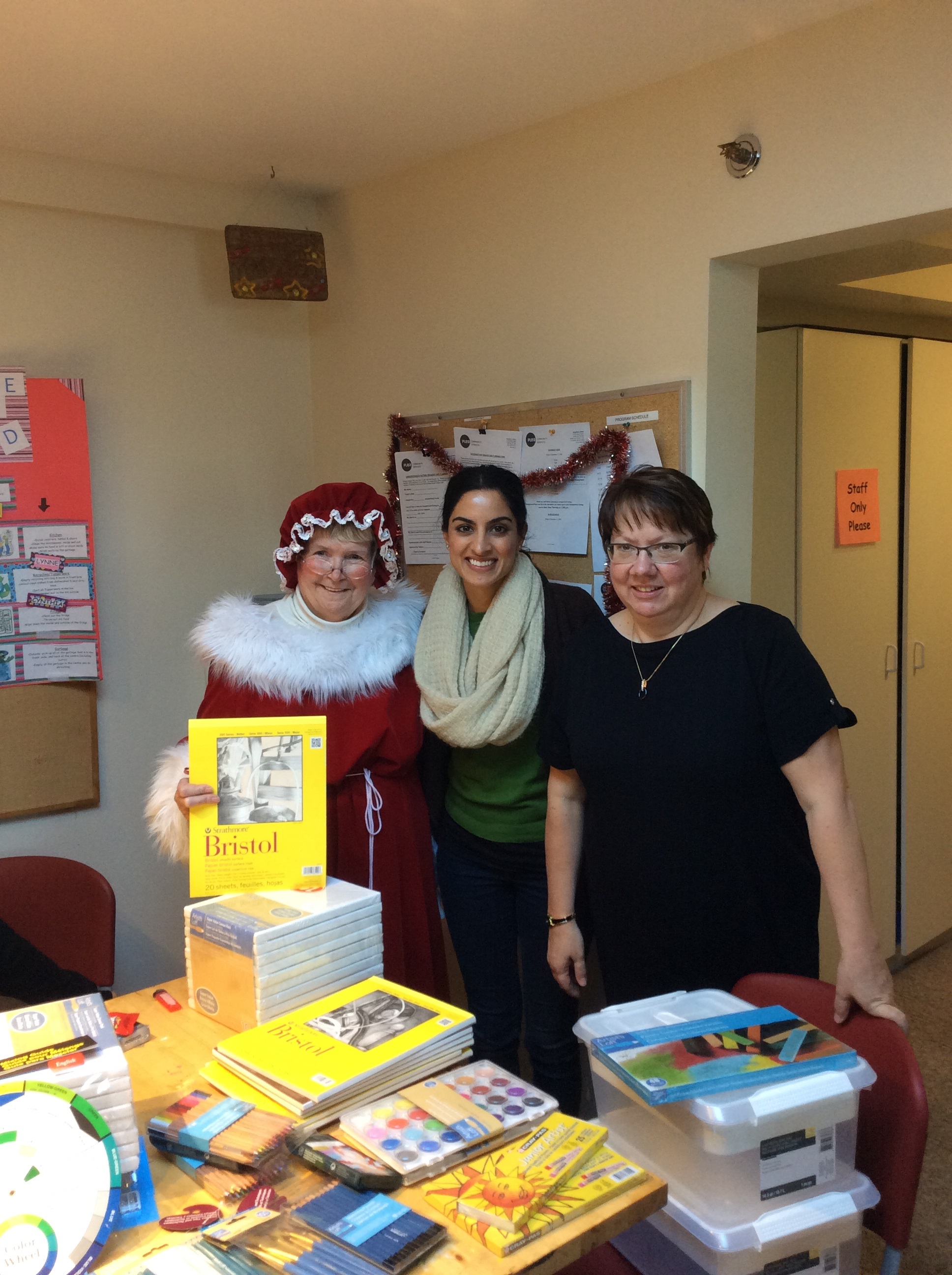 Mrs. Claus (Trustee McNally) delivering Art Supplies to the Daughters and Sisters Program.
---
June 17, 2016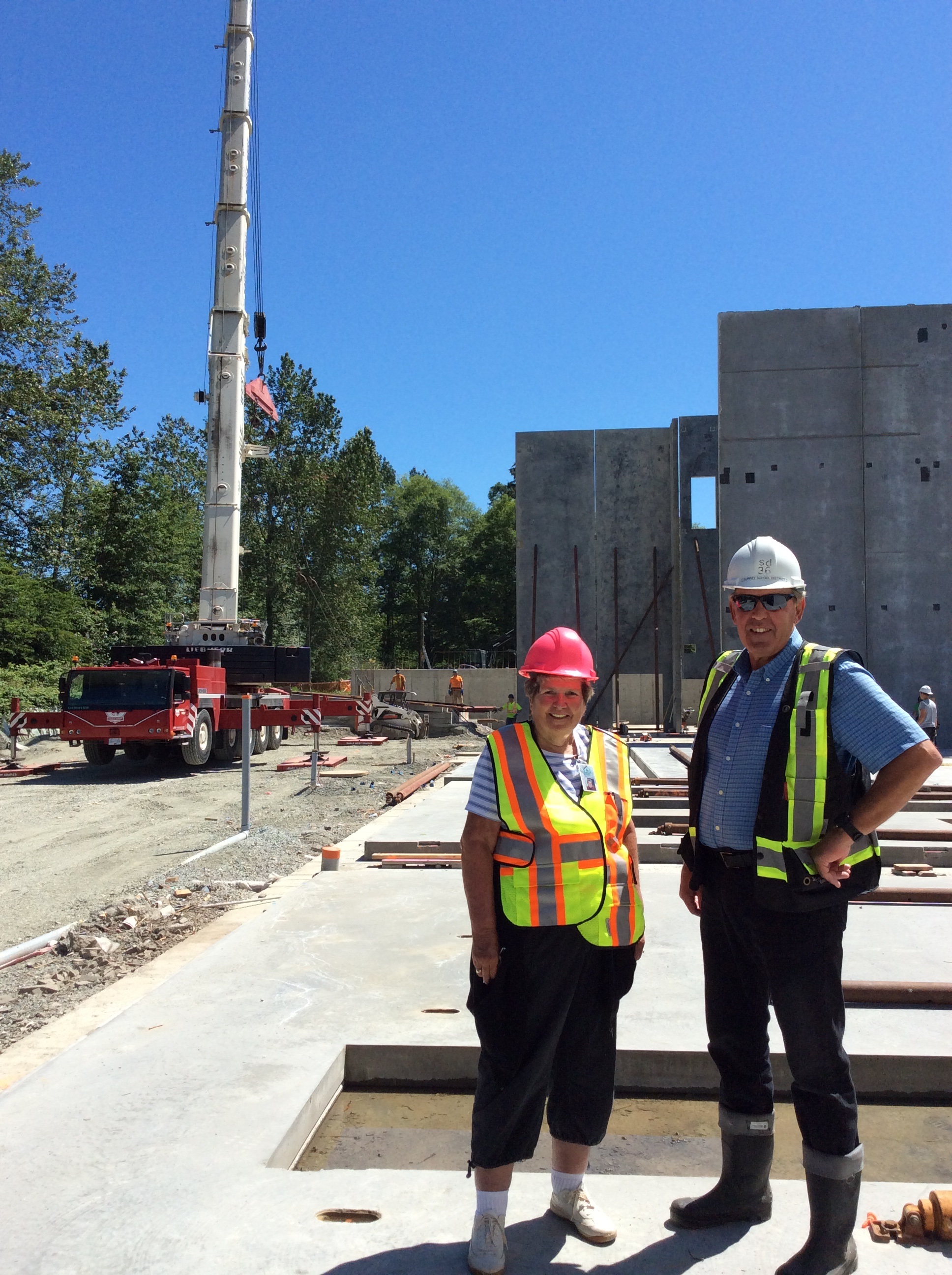 Trustee McNally and Dick Koch (Construction Coordinator) at Salish Secondary as the gym walls are raised.
---
May 16, 2016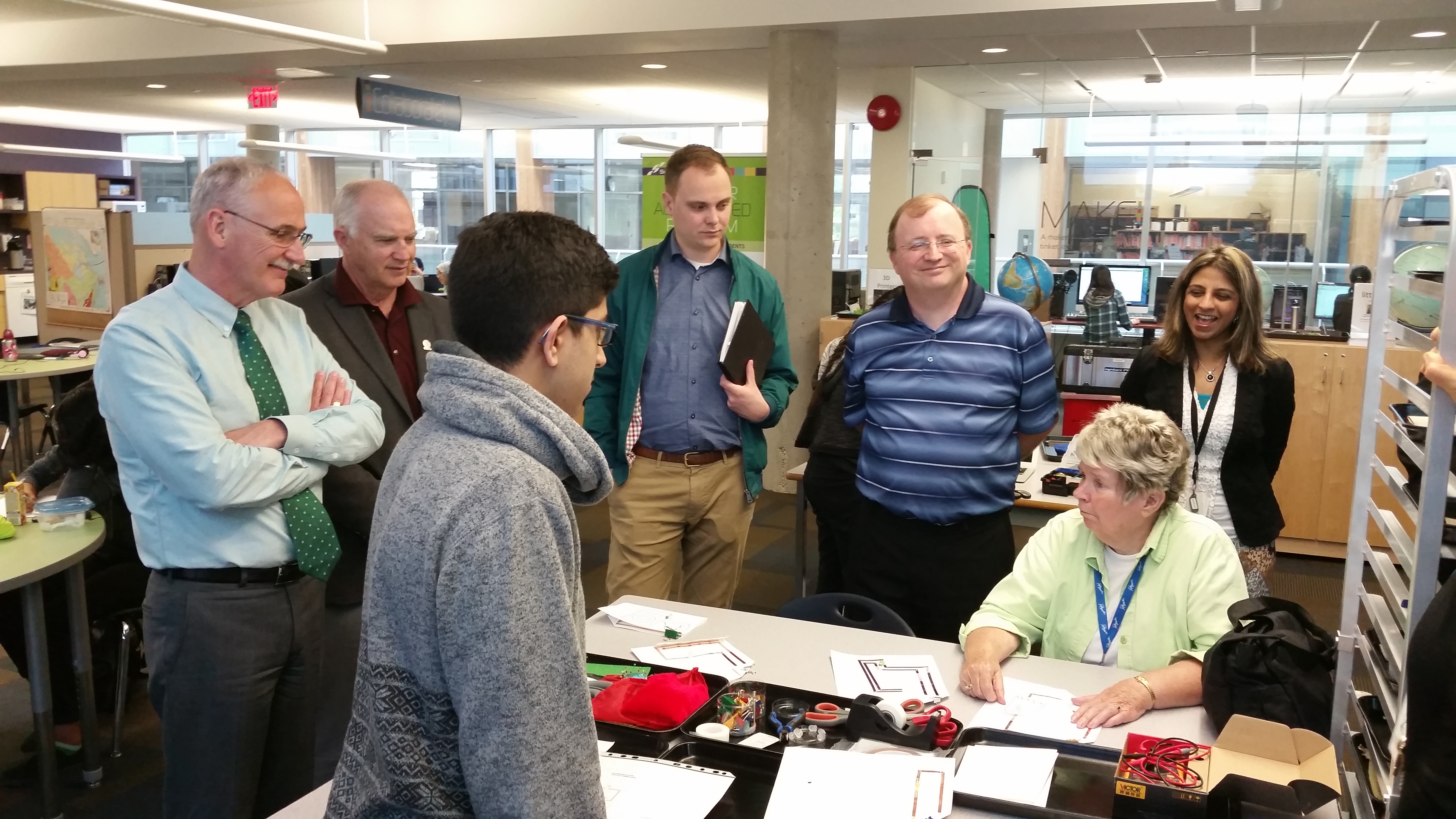 Trustees Tour Surrey Academy of Innovative Learning (黄色视频)
---
May 20, 2016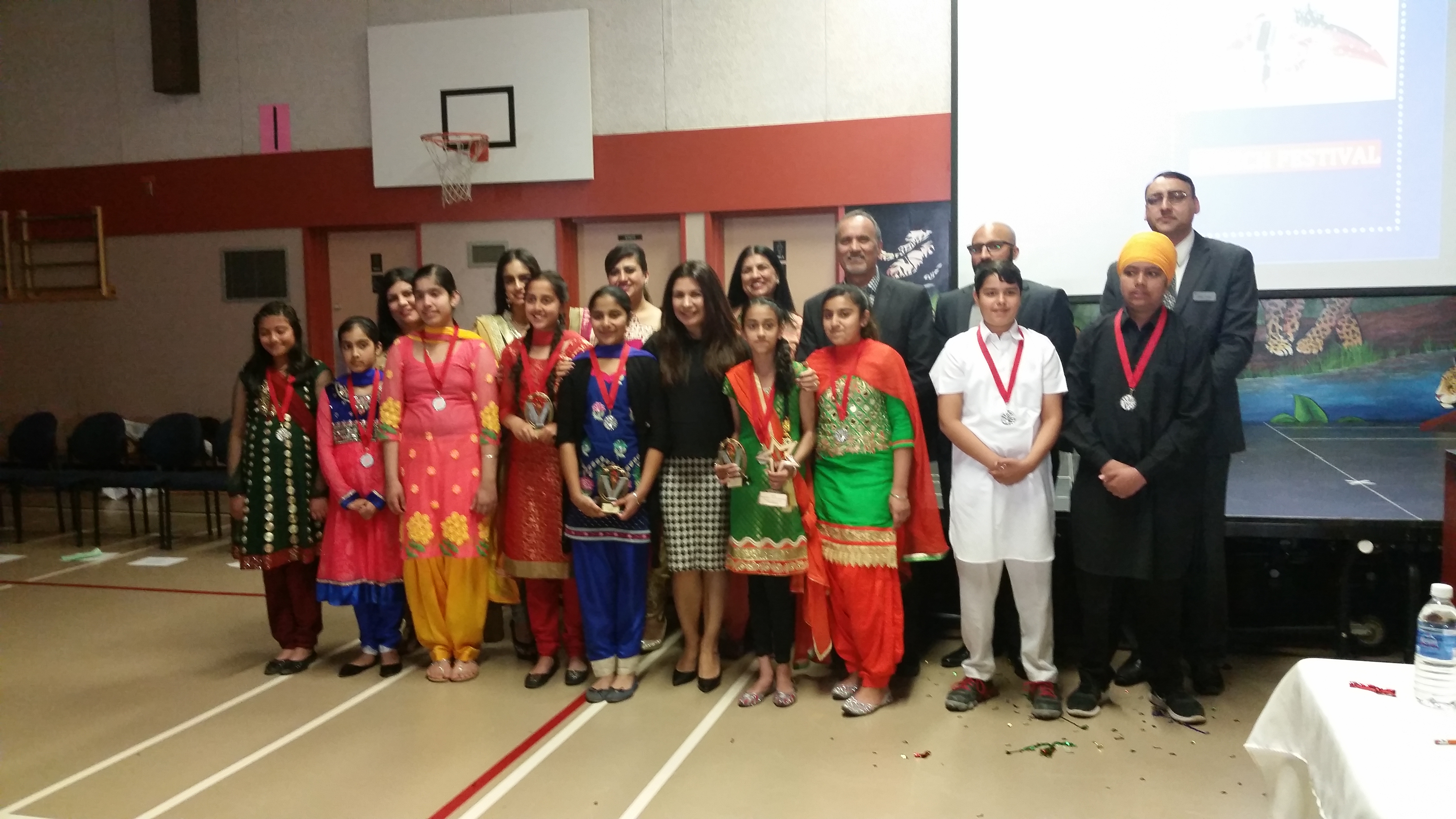 Students from Beaver Creek and Newton Elementary joined their peers at Strawberry Hill Elementary for a invitational Punjabi language Speech Fest.
---
March 10, 2016

At their March 10, 2016 Board Meeting, the Board of Education had the priviledge of listening to six presentations from students regarding their Science Fair projects.
---
September 22, 2015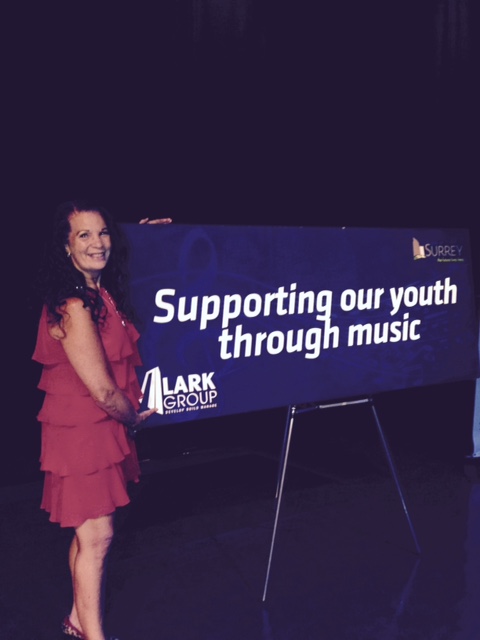 Vice-Chairperson Laurie Larsen welcoming the Sarah McLachlan School of Music to Surrey.
---
June 18, 2015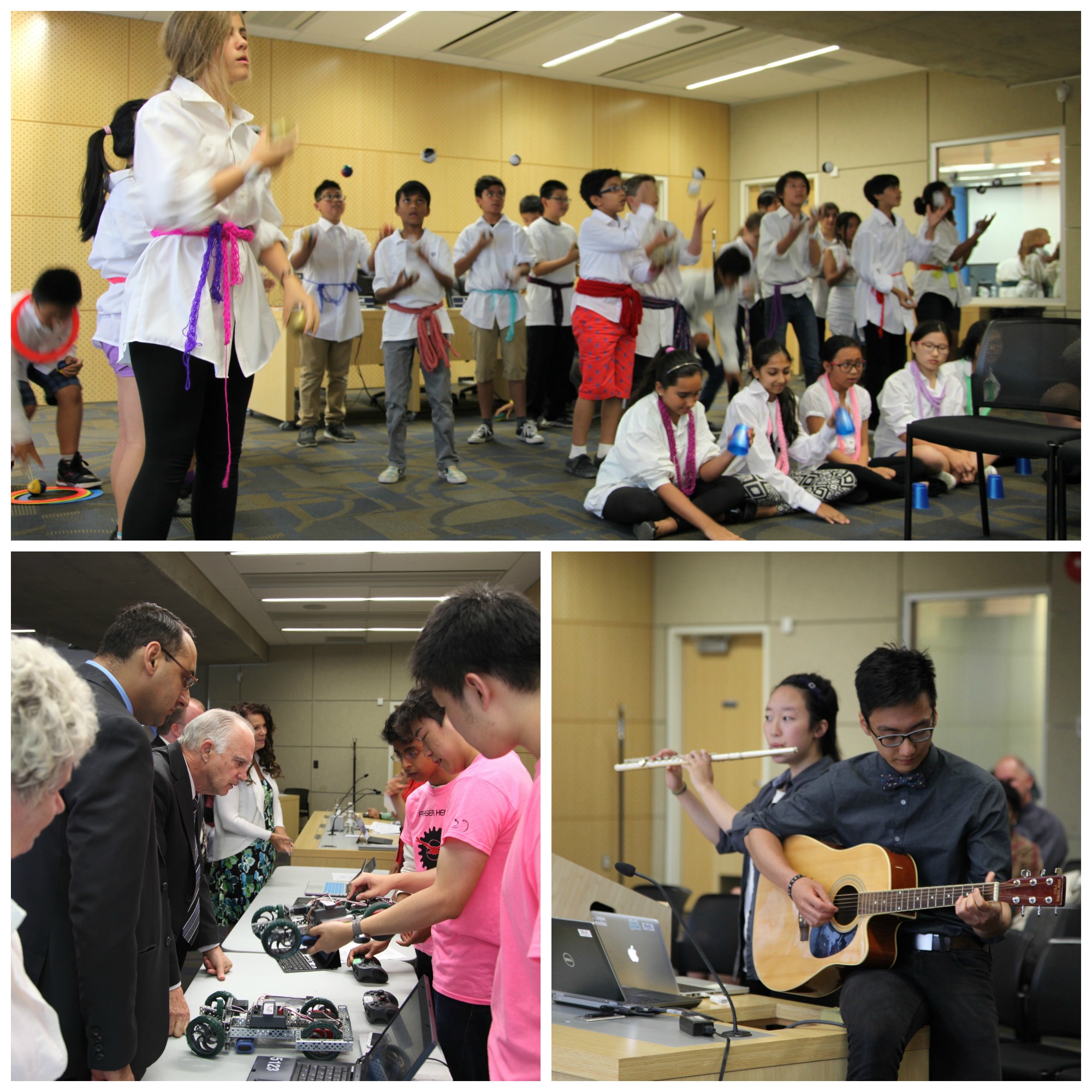 At the last Board of Education meeting of the 2014/15 School Year, Trustees and staff had the priviledge of two student presentations.
Division 4 from Frost Road Elementary performed a juggling routine for the Board and explained what they have learned from the process of learning to juggle.
Students from the first graduating class of the Fraser Heights Science Academy presented their Capstone Projects to the Board. Pictured Leona Lu and Kevin Li presenting their project Sounds of Math.
---
June 17, 2015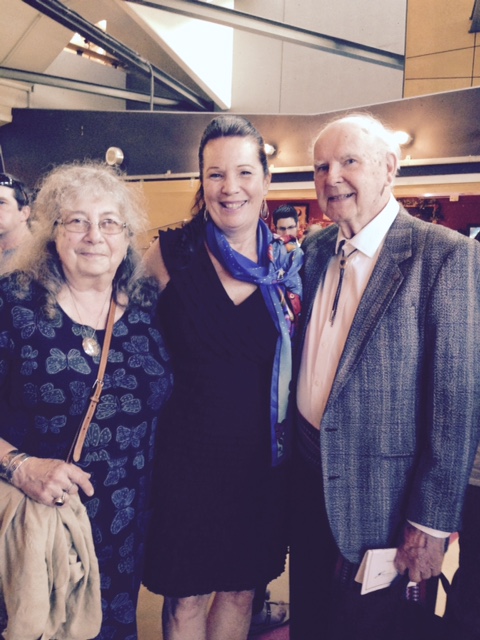 Trustee Laurie Larsen (centre) pictured with a member of the Aboriginal Advisory Committee and an Aboriginal Elder, taken at the Aboriginal Honouring Ceremony, held Thursday, June 4, 2015 at the Bell Centre.
---
June 12, 2015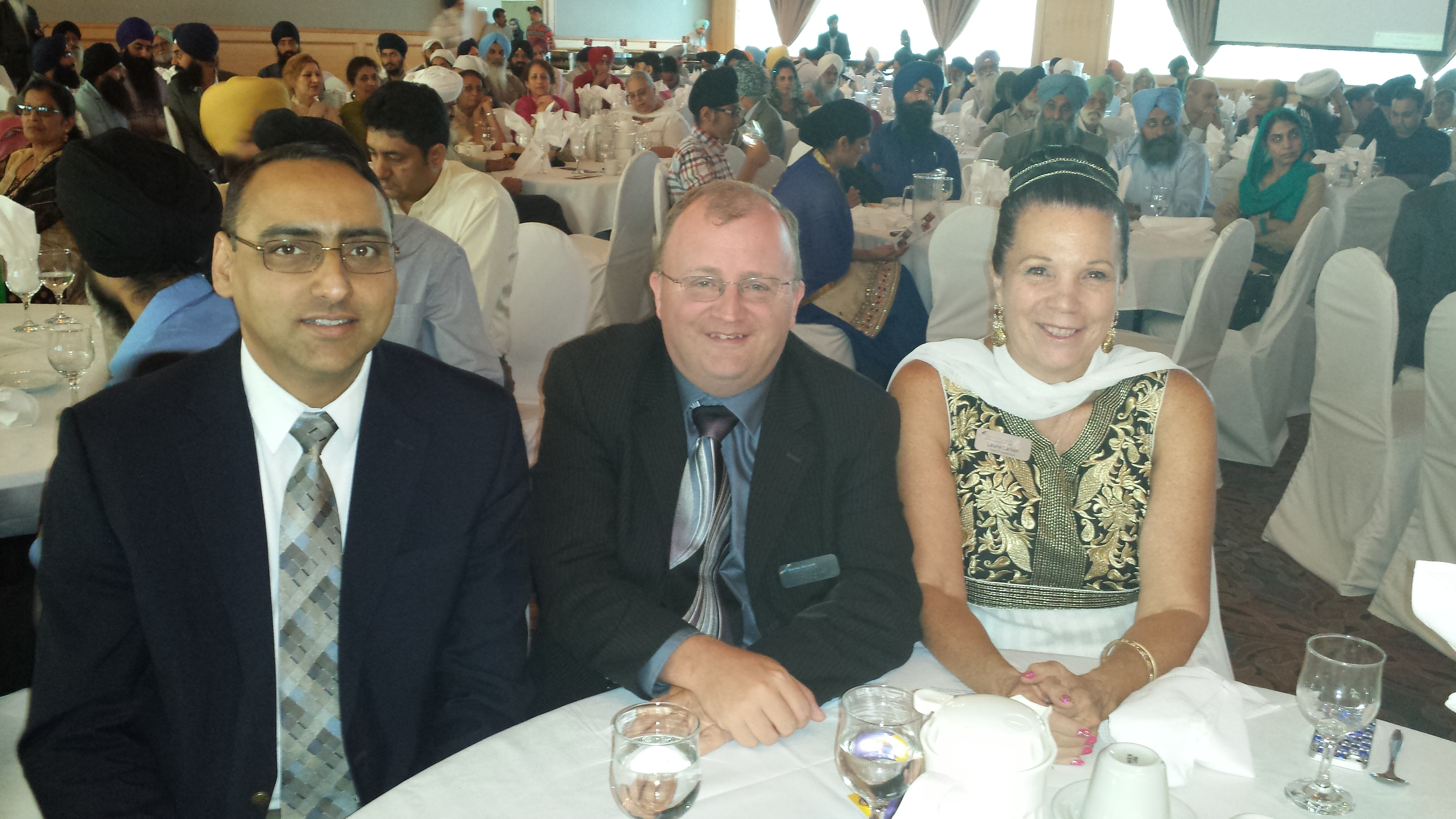 Trustees attend the World Sikh Organization event at the Punjab Banquet Hall on Friday, June 12.
From left to right: Trustee Garry Thind, Trustee Bob Holmes and Vice-Chairperson Laurie Larsen.
---
June 4, 2015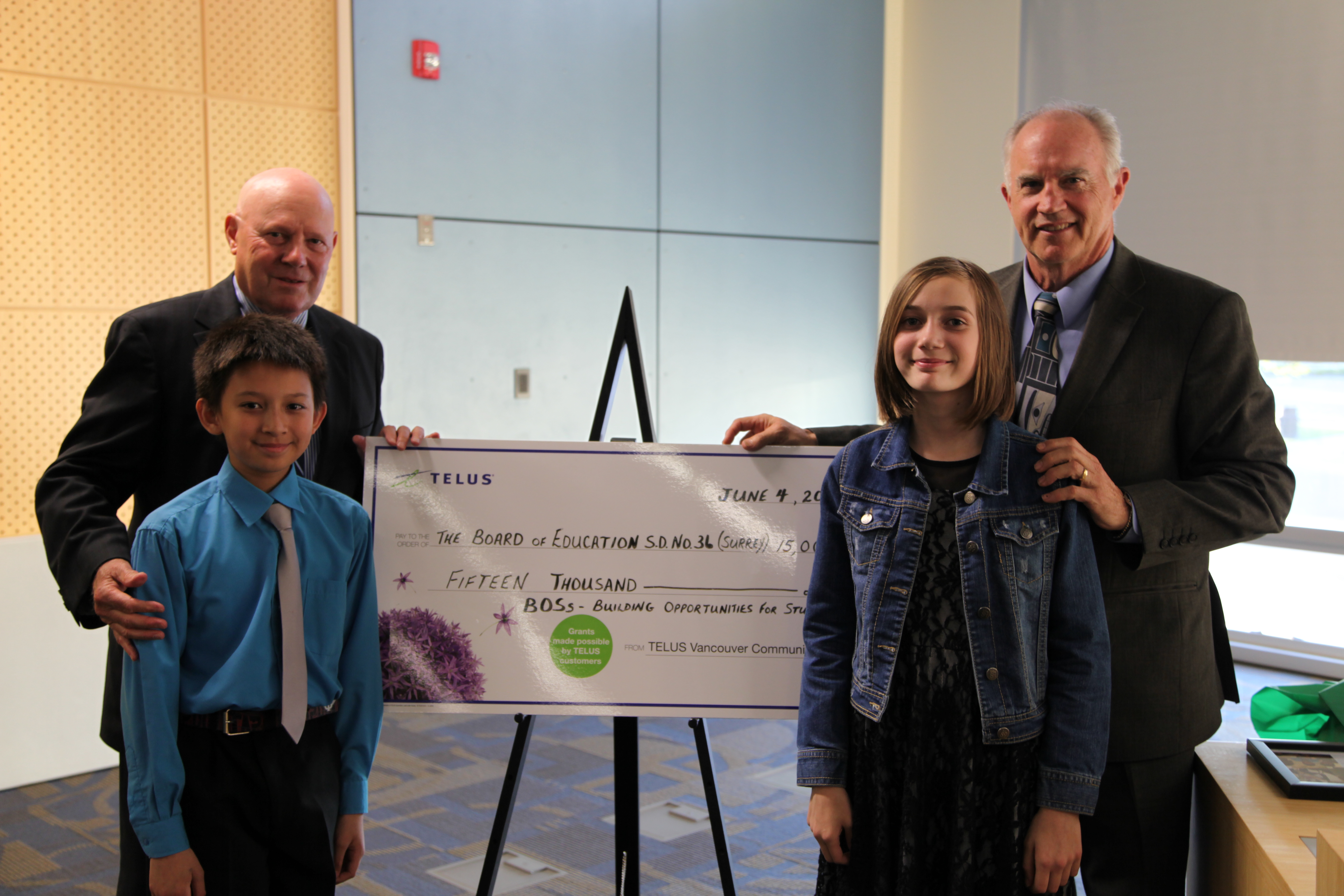 TELUS attended the Board of Education meeting on Thursday, June 4 to present a cheque to the Board to support the "BOS" Program at Mary Jane Shannon Elementary School.
---
June 4, 2015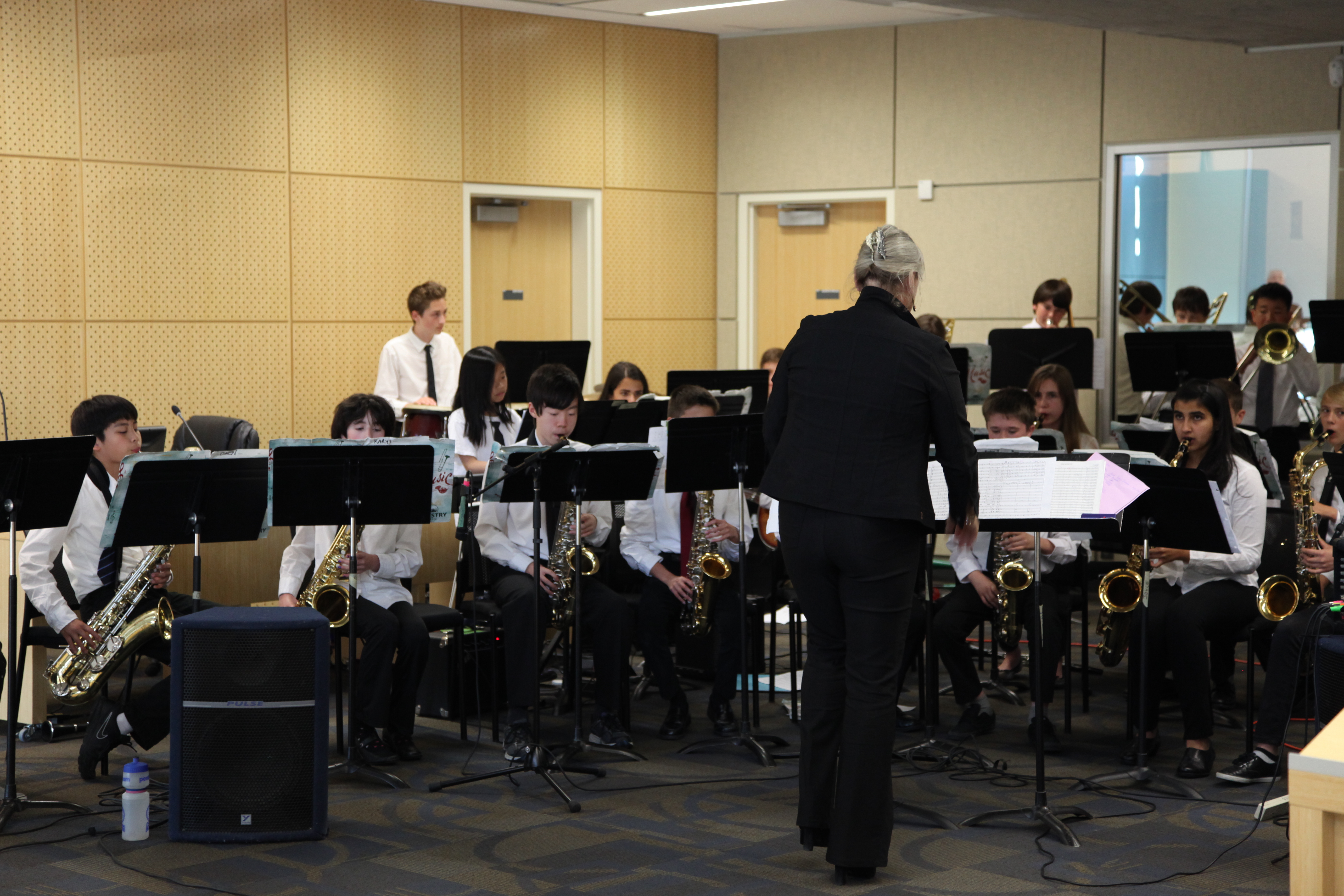 Sunnyside Jazz Band came to the Board Meeting on Thursday, June 4, performing "O Canada" and three songs for the Board of Education.
---
May 28, 2015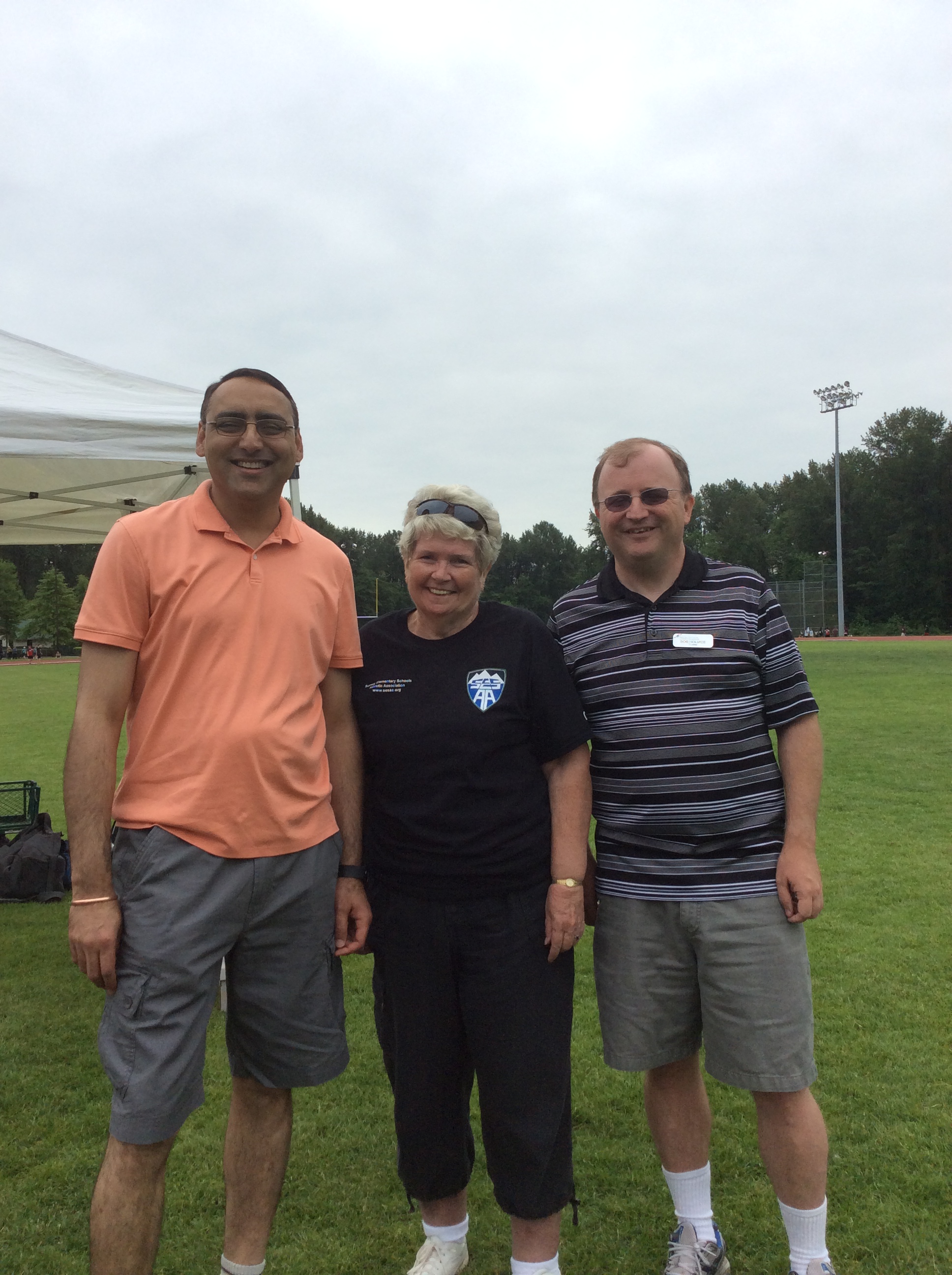 Trustees at the Big School District Track Meet at Bear Creek Park.
From left to right: Trustee Garry Thind, Trustee Laurae McNally and Trustee Bob Holmes
---
January 19, 2015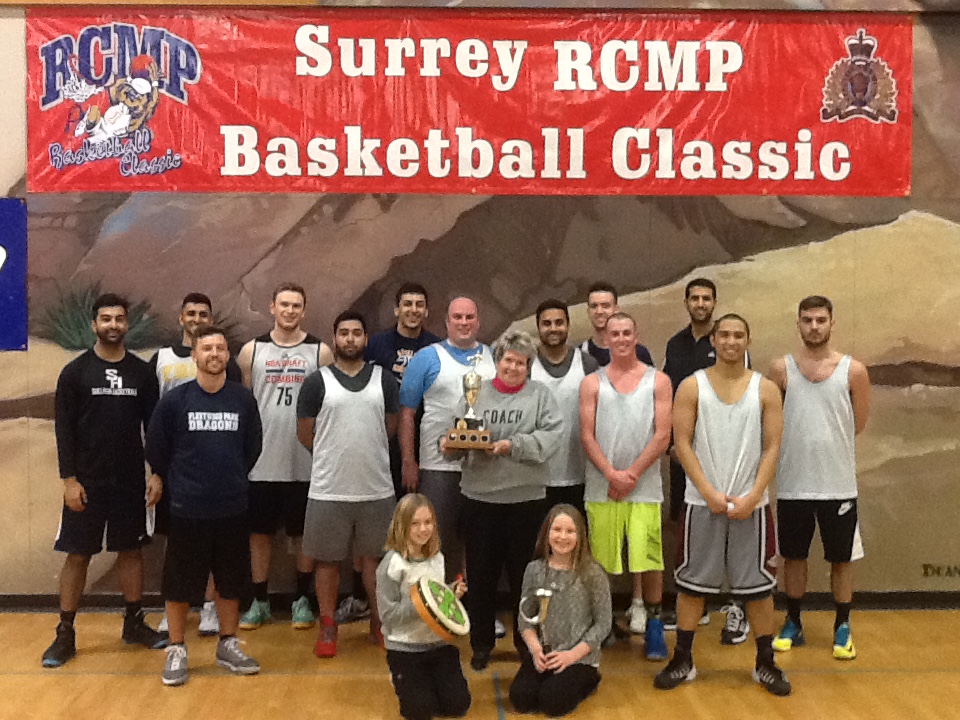 Trustee McNally coaching a team during the RCMP Basketball Tournament held at schools across the district. The team was victorious against the RCMP, winning by a score of 65-50.
---