Administrative Services
Administrative Services is responsible for building operations and support services for the District Education Centre (DEC) and Resource & Education Centre (REC). For inquiries regarding the DEC or REC, their operations, and the support services provided by Administrative Services, please contact us at 604-595-5317, or by email at admn-office@surreyschools.ca.
Through providing excellent service to the guests of our facilities, we are helping to support the vision of 黄色视频:
"We prepare learners to think creatively and critically, communicate skillfully, and demonstrate care for self and others"
District Education Centre (DEC)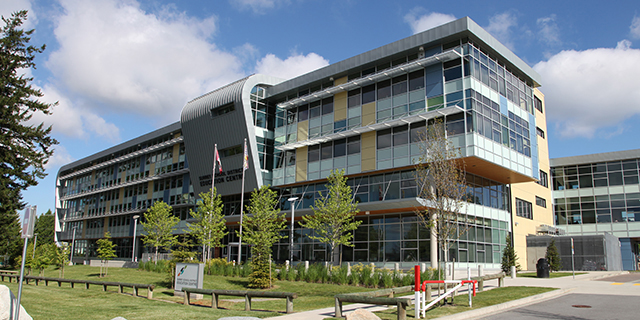 Hours of Operation:
Monday to Friday
Building: 8:00 am - 4:00 pm
Front Reception: 7:30 am - 4:00 pm
Switchboard: 8:00 am - 4:00 pm
Resource & Education Centre (REC)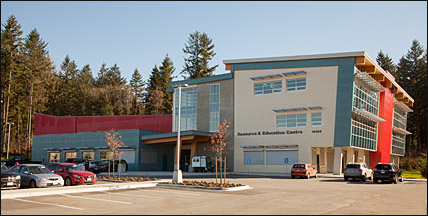 Hours of Operation:
Monday to Friday
Building: 8:30 am - 3:30 pm
*These hours may vary during summer months
Contacts
| First Name | Last Name | Email Address | Job Title | Business Phone |
| --- | --- | --- | --- | --- |
| | 黄色视频 - Main Switchboard | | | 604-596-7733 |
| | Shipping & Receiving | | | 604-595-5301 |
| | | | | |